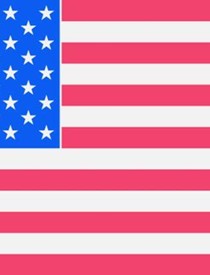 Gary E. Breeden
8/13/1940 — 1/18/2019
Gary Eugene Breeden, 78, passed away at his Lewiston home Friday, Jan. 18, 2019.
He was on Advanced Health Care Hospice, and he had family by his side.
He was born Aug. 13, 1940, to Elmer and Dora (Harwood) Breeden, in Colfax.
The family moved to Lewiston in 1950, and his parents built Orchards Shoe Shop on Thain Road. He attended Lewiston High School. He was in the Idaho National Guard for many years and was honorably discharged in 1969. Gary married Marlene Lavonne Habeck on April 7, 1972, in Clarkston. Gary owned his own logging company, Gary Breeden Logging, for 20-plus years, and then started Canyon Creek Transport, where he owned 37 Kenworth trucks for 25-plus years.He is survived by his loving wife, Marlene; daughter Shelly (Dave) Henderson; son Kelly Wilkins; granddaughter Kelsey Wilkins; sister Karen O'leary; adopted son and daughter, Matthew and Sandra Riener; and dogs Tosha, Minnie Pearl, Khloe and Amy. He was preceded in death by his parents, Elmer and Dora; brother Harold Breeden; and dog Sandy. A celebration of life will be held from 1 to 4 p.m. Feb. 16 at the Veterans of Foreign Wars Hall, 1104 Warner Ave., Lewiston.
Offer Condolences