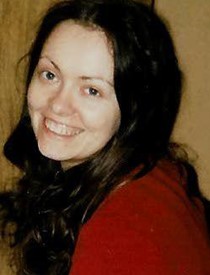 Pearl E. Birch
5/13/1949 — 3/9/2019
Pearl Ellen Birch, 69, of Lewiston, went to be with the Lord on Saturday, March 9, 2019, after she lost her battle with cancer.
She was born May 13, 1949, in Evanston, Wyo., to Cleo and Helen Birch. Pearl was preceded in death by her parents, sister Cleo Pike and niece Heather Snyder.
She loved spending time with her family and reading Stephen King novels. Pearl was kind, loving and had a fun sense of humor. Her family loved her very much and she will be greatly missed.
In lieu of flowers, please make donations to the Lewis Clark Animal Shelter.
Offer Condolences