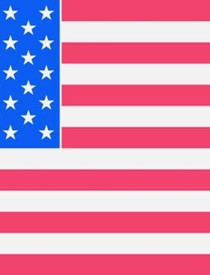 Ronald W. McComb
4/1/1944 — 9/27/2018
Ronald William McComb, 84, of Lewiston, passed away peacefully at his home Thursday, Sept. 27, 2018.
He was a loving husband, father of six, a grandfather and great-grandfather. He was a U.S. Marines veteran. He will be greatly missed by all, forever and always.
There will be no funeral arrangements at this time. A gathering in celebration of his life will be held at a later date.
Offer Condolences