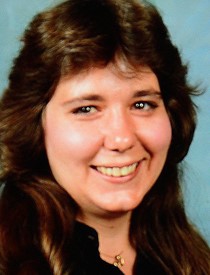 Yvonne M. Roberts
1/30/1955 — 9/24/2019
Yvonne Roberts passed away Tuesday, Sept. 24, 2019, at St. Joseph Regional Medical Center, in Lewiston.
She was born Jan. 30, 1955, to Philip John Bruni and Muriel Ellen Wood Bruni. Her family included seven children (three boys and four girls), Kathy (rest in peace), Marv, Arlene, Vicki, Philip and Orlando (rest in peace). She was number six. Her mom was very busy.
Yvonne was born at St. Joseph Regional Medical Center, then went to her Clarkston home. She remembered life at about 2 years old. It was very busy and very fun. There were lots of people.
She started kindergarten at Parkway Elementary School in Clarkston and attended through sixth grade there. Yvonne then went to Lincoln Middle School and attended seventh through ninth grades there. She graduated with a 3.8 GPA in June 1973 from Clarkston High School.
Yvonne married Michael Roberts on Jan. 30, 1984, in Spokane. They later moved to Oregon, and then back to the Lewiston-Clarkston Valley two years ago.
At this time no services will be held.
She was loved by everybody she met.
Offer Condolences