Urns
This page offers information on cremation urn options. Urns come in a large variety of shapes and material. Our urn selection is designed to provide you with options from the most simple to the very artistic. Our urn prices range from $15 to $2542.
Options for Personalization
Many of the urns we offer can be customized using engraving options. Wood and metal urns can be directly engraved with the deceased's name, dates, and/or a special verse. Others can be personalized with a custom-made ornamental plaque affixed to the surface of the urn.
Selected Wooden Urns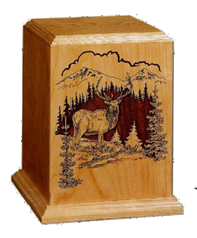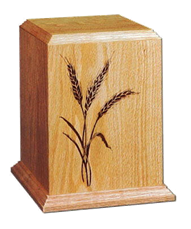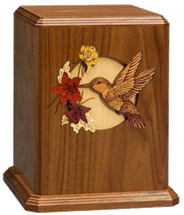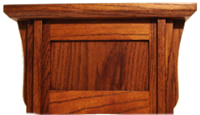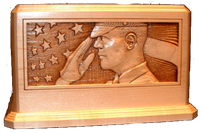 Metal Urns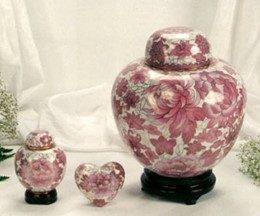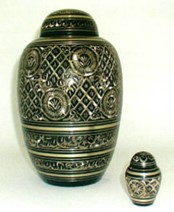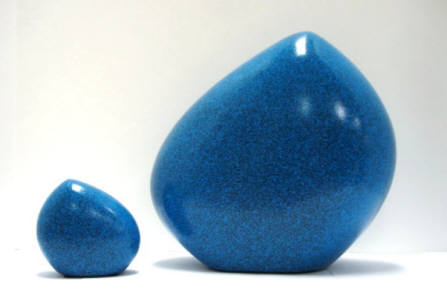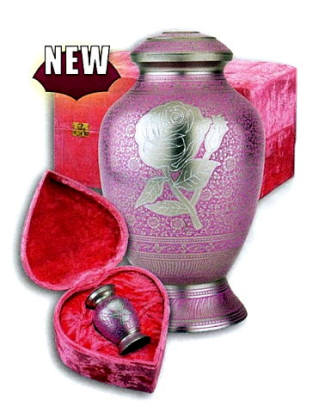 Porcelain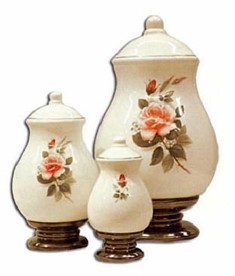 Locally Made